Poikkeustila 2020
State of Emergency 2020
Art Direction and Book Design.
The book forms part of a larger project with over 160 participating photographers, who have been documenting their daily lives during the pandemic. The book features a selection of the photos, curated by documentarian Hannamari Shakya, as well as diary notes of writer Hanna Weselius, written in the weird spring of 2020.
The cover design was chosen to be part of
the Best Book Covers
collection of the Most Beautiful Books in Finland 2021.
(2021)
–
Text by Hanna Weselius. Creative direction and curation of photography by Hannamari Shakya. Photos by Sara Aaltio, Milka Alanen, Eeva Anundi, Emilia Anundi, Tuomas Aro, Maija Astikainen, Anna Autio, Aisha Benahmed, Petri Blomqvist, Tatu Blomqvist, Heli Blåfield, Iina Gröhn, Jaana Haapaluoma-Höglund, Pekka Hannila, Susanna Heiska, Maarit Hohteri, Heidi Holma, Liisa Huima, Petri Huhtinen, Uwa Iduozee, Silvi Kaarakainen, Jaakko Kahilaniemi, Soile Kallio, Emilia Kangasluoma, Joel Karppanen, Susanna Kekkonen, Johanna Ketola, Hertta Kiiski, Antti Kirves, Ella Kiviniemi, Hanna Koikkalainen, Veera Konsti, Timo Korhonen, Leena Koskela, Elias Lahtinen, Suvi Laine, Erkki Lampén, Heedo Lee, Ida Leino, Marleena Liikkanen, Juha Lindvall, Juho Liukkonen, Esa Luoto, Ville Maali, Laura Mainiemi, Suvi Mikkanen, Emmi Minkkinen, Katri Naukkarinen, Outi Neuvonen, Lydia Palo, Maija Partanen, Mirella Penttilä, Heidi Piiroinen, Annika Pitkänen, Jyri Pitkänen, Maiju Pohjanheimo, Otto Ponto, Sakari Röyskö, Janne Savon, Antti Sepponen, Marja Seppälä, Hannamari Shakya, Silla Simone, Jonne Sippola, Mikko Suutarinen, Satu Söderholm, Milla Talassalo, Laura Talvitie, Jukka Tarkiainen, Heidi Tirri, Saara Tuominen, Katja Tähjä, Anna Matilda Valli, Antti Yrjönen, Jonna Öhrnberg. Edited by Anna Kivekäs. Pre-press by Sebastiaan Hanekroot. Published by Kustantamo S&S, 2021.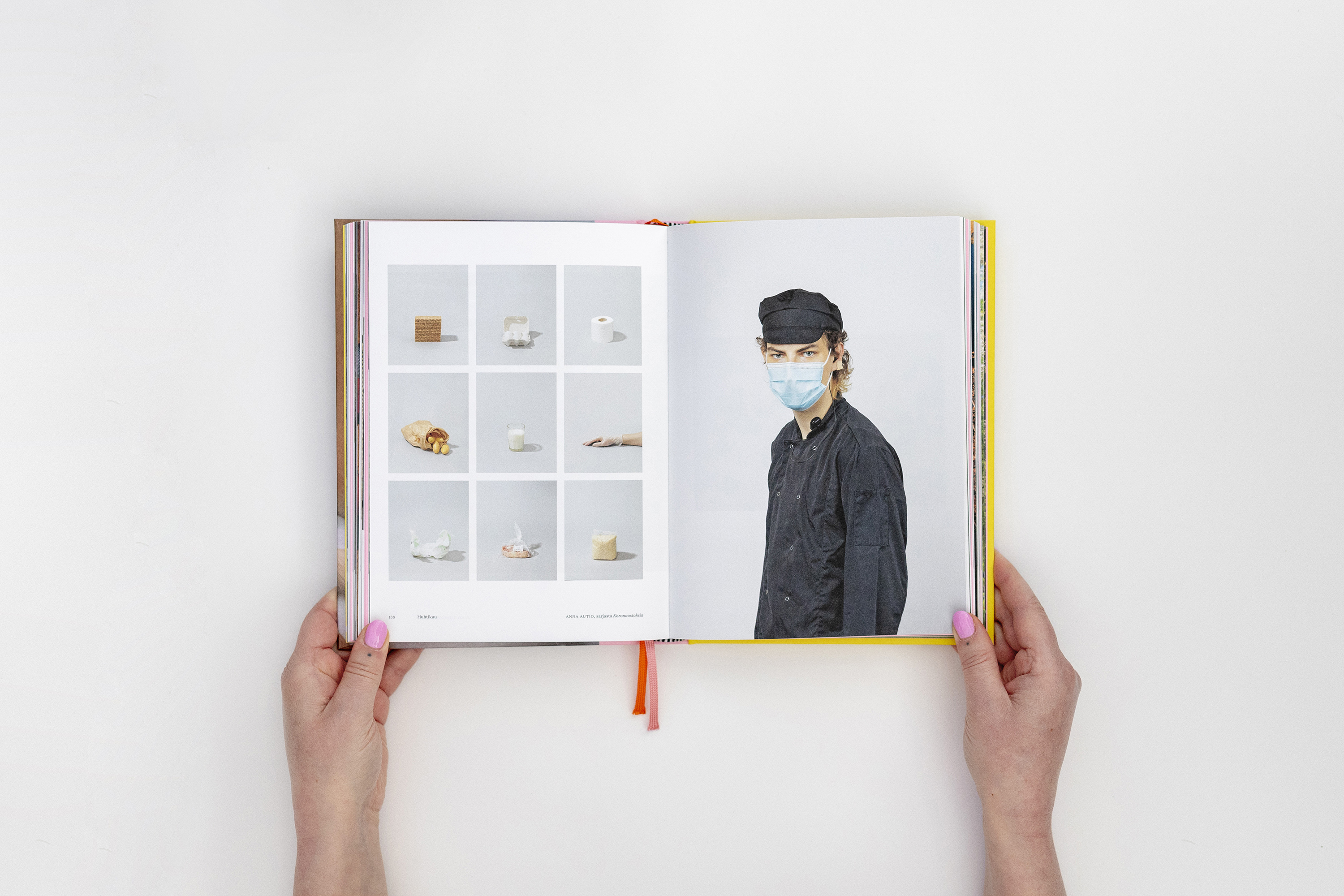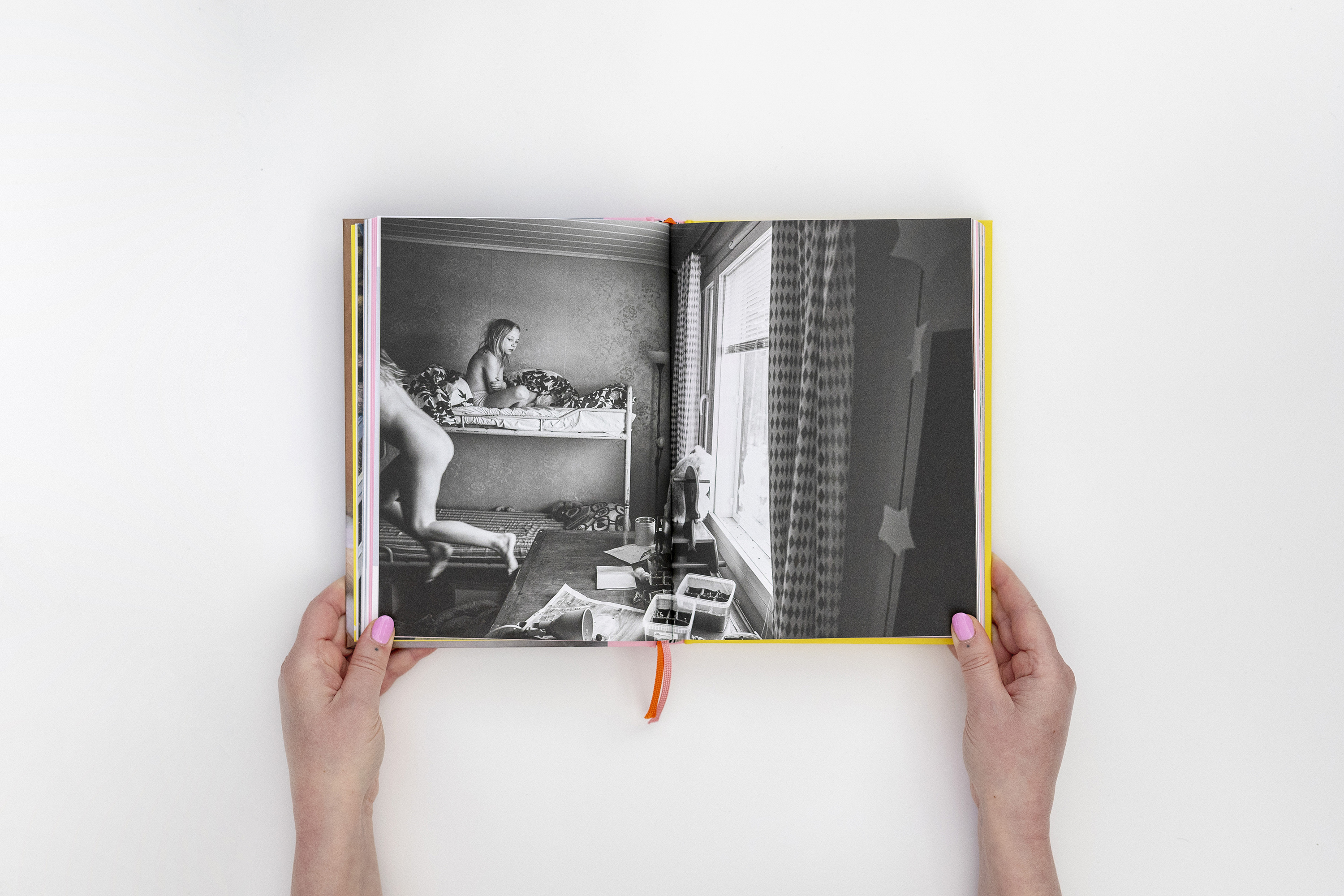 © Anna-Mari Tenhunen 2023